10 Places You Shouldn't Miss When You Are Visiting Kuta Lombok
1. Kenza
Great spot to start the day, in the front they have a nice terrace and the coffee is amazing! For the all day breakfast our favorites are the açai bowl, bircher muesli and the big breakfast is everything you need after a big day. For lunch they also offer a different lunch and dinner menu, great shared seafood dishes, baby romaine salad, whole roasted chicken and great imported steaks. Great restaurant for all day dining in Kuta Lombok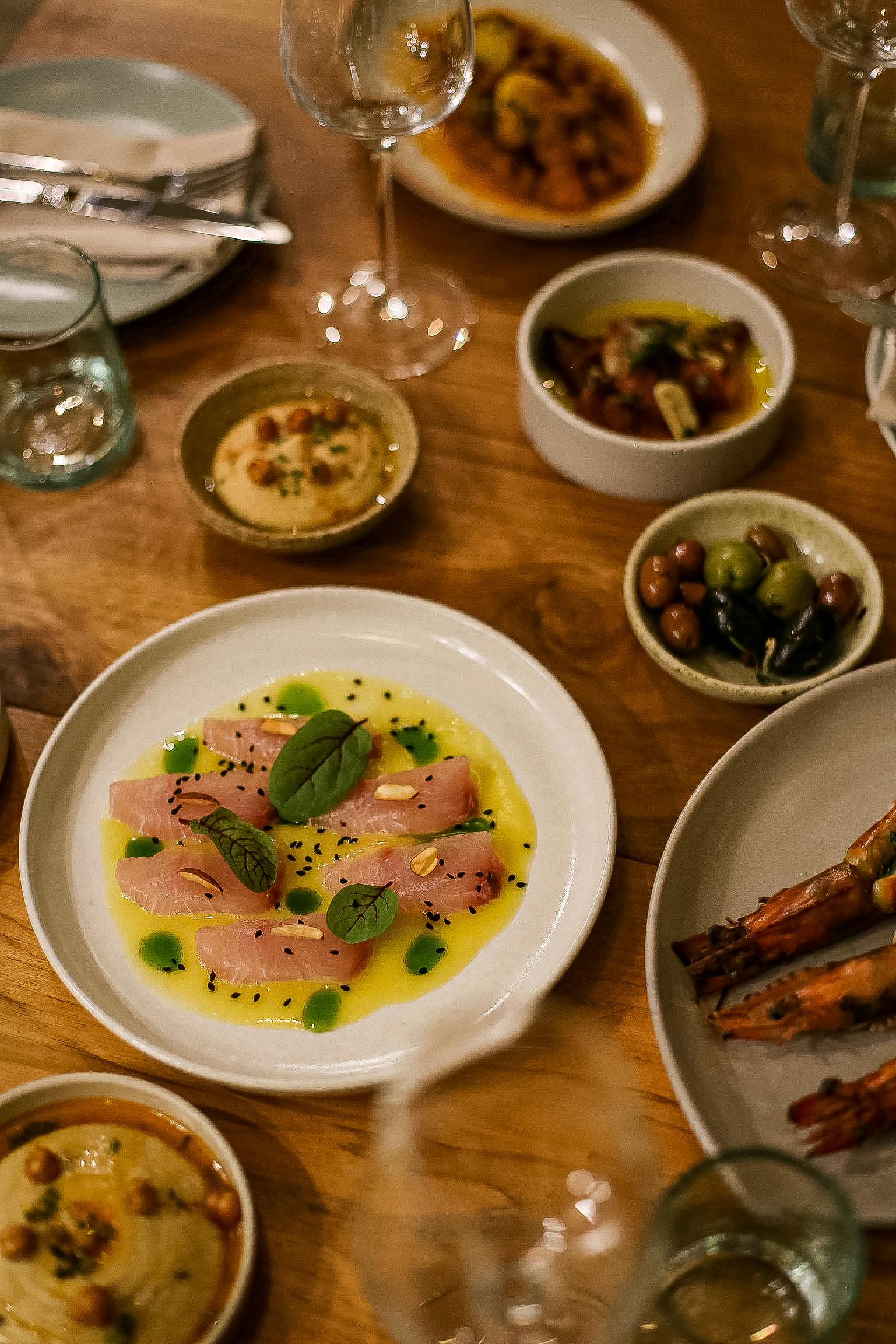 2. El Bazzar
Great mediterranean food in the heart of Kuta Lombok. I love what they did after the renovation,the open kitchen looks amazing, the terrace is the front is beautiful and the courtyard in the backis a real surprise, check it out. Great cocktails too and probably the biggest wine selection in KutaLombok. We tried the oysters, smoked burrata and babaganoush with fresh baked pita to startwith, for the mains we shared the fish of the day, lamb, prawn (biggest one I have ever seen, sogood) with some sides, don't miss the cauliflower and the local greens!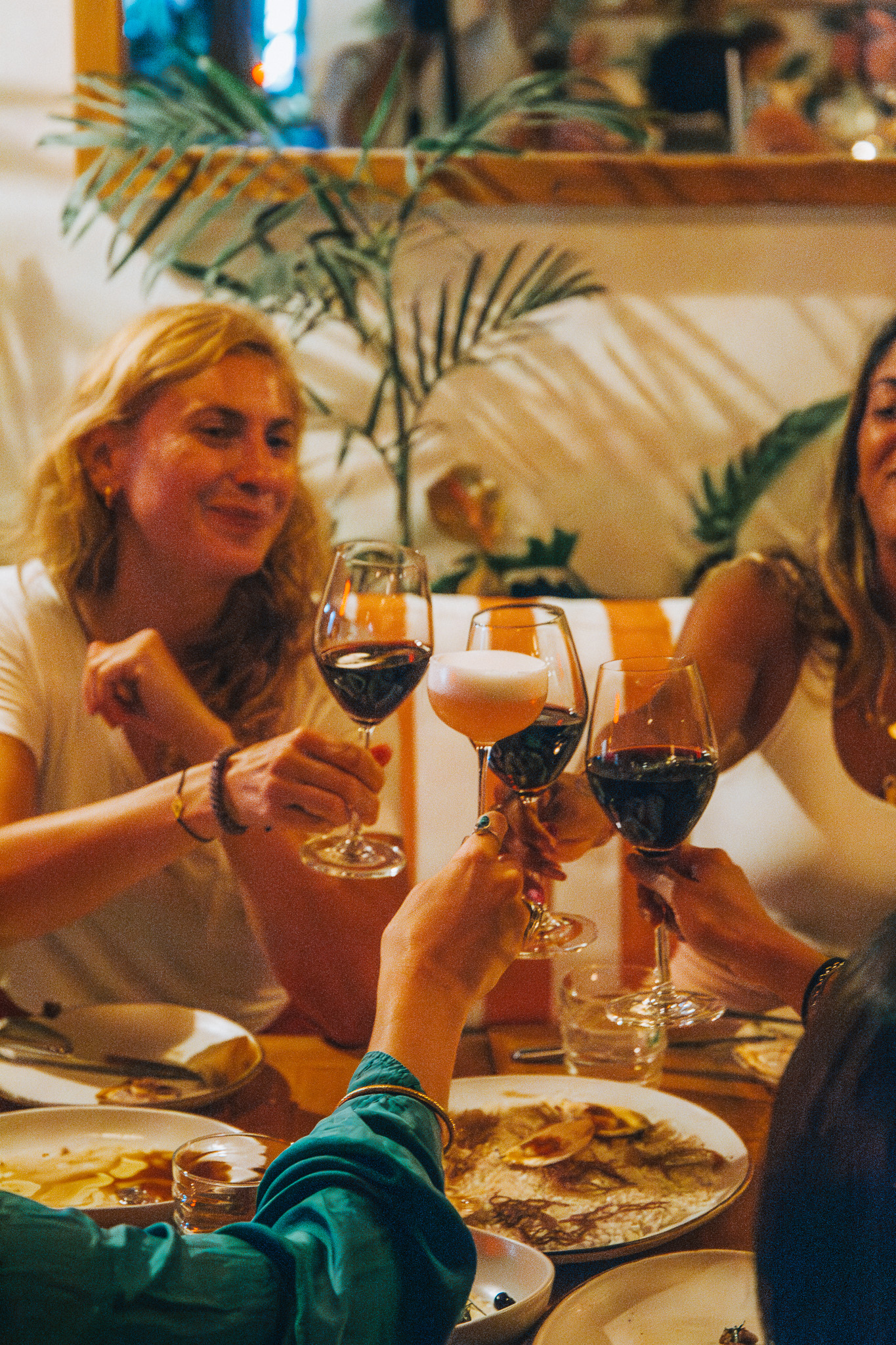 3. Knalpot
Knalpot is a more upscale restaurant located on the main strip of Kuta Lombok. I like their breakfast sandwiches, especially the one with home made goat cheese. Lunch and dinner menu is also great food, asian inspired, love their cocktails and they got many beers on tap! We love to order half the menu and share everything. There is a nice terrace at the front and I love the garden in the back.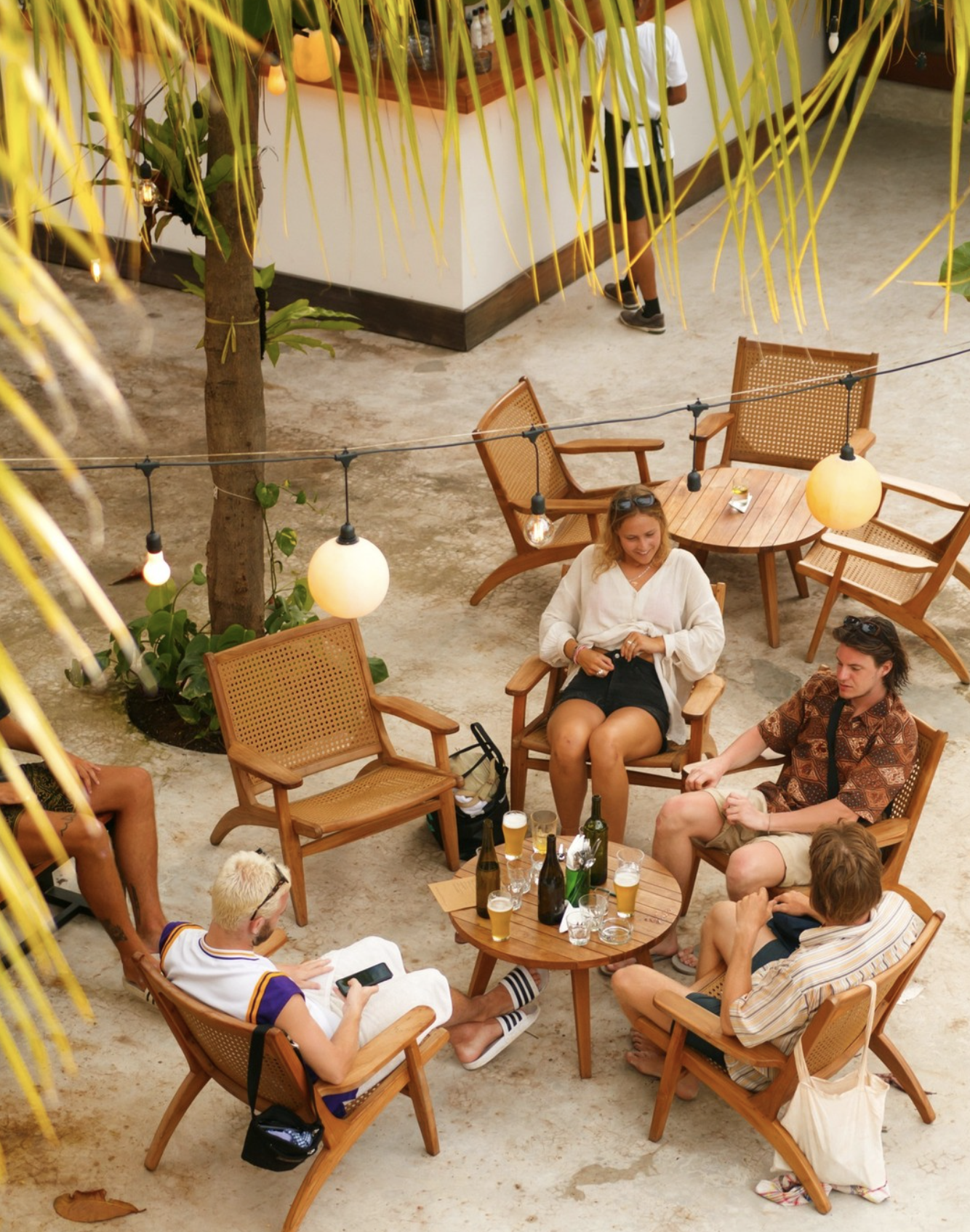 4. KRNK
KRNK is located on the main strip in Kuta Lombok and is famous for their delicious burgers and pizzas. They grill the burgers outdoor on a massive grill for everyone to see. The burgers are absolutely delicious, their hotdog is something special too, you got to try it. The space is open and inviting with plenty of people. Great cocktails and the hip hop music that they play perfectly fits the vibe.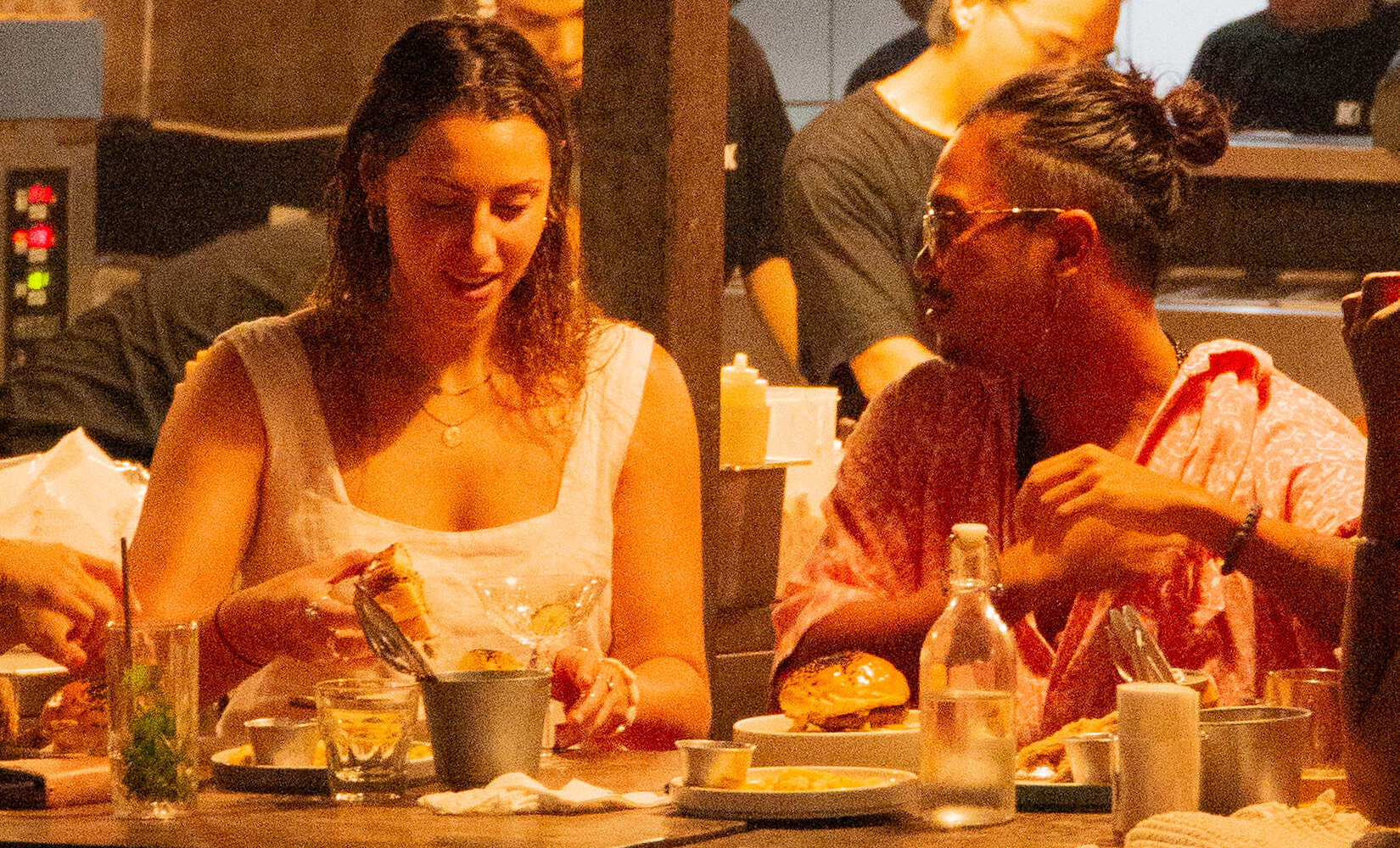 5. Tribe
Just opened skate park in Kuta Lombok. They have two skate bowls, offer skate lessons, have a great shop and a restaurant next to it. Love the vibe, great spot to hang out. Love the corner next to the skate bowl where you can have a soft landing practicing tricks (I'm not on that level yet but can't wait to jump in)!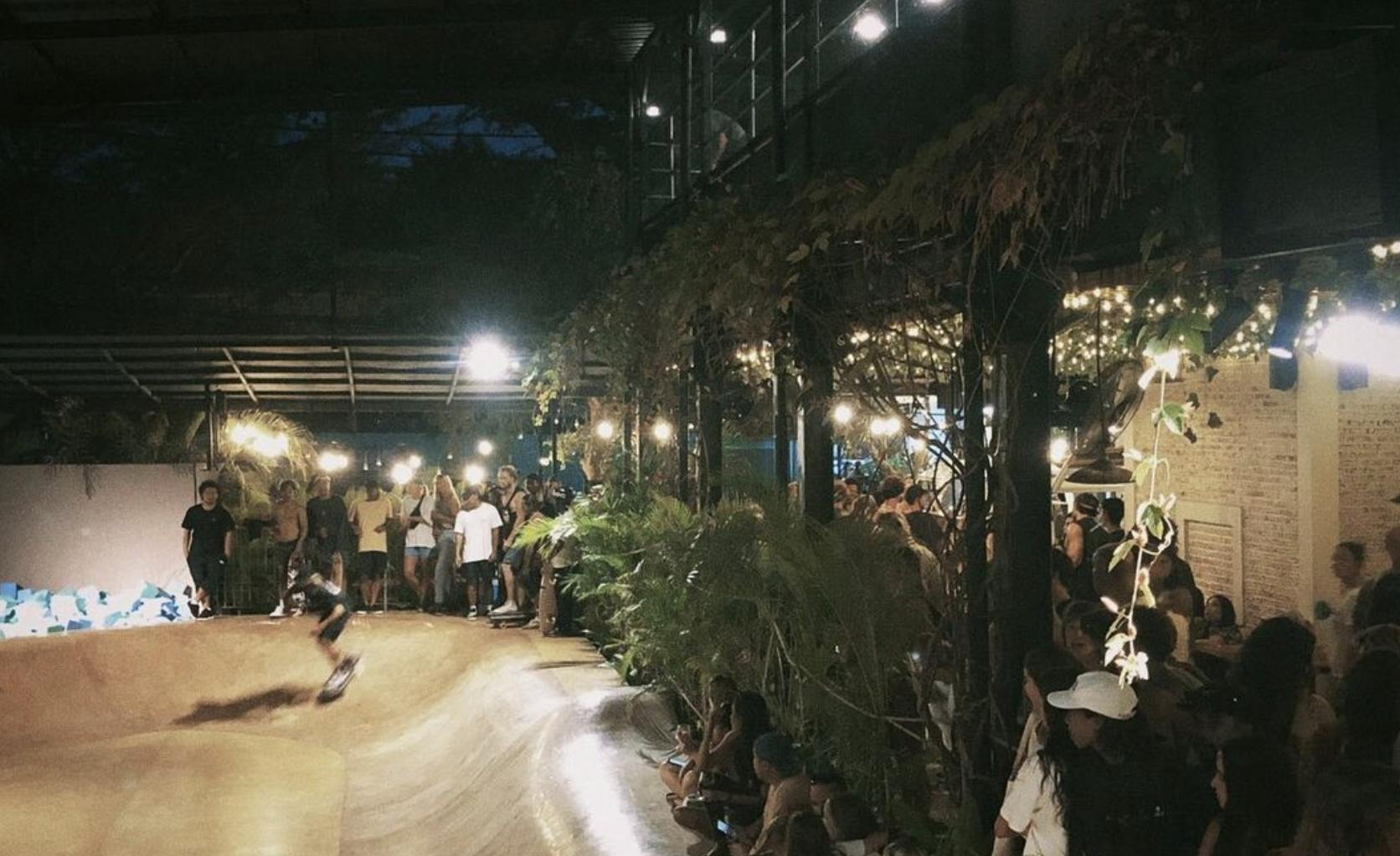 6. Cantina Mexicana
Cantina Mexicana is a great Mexican restaurant in Kuta Lombok. They are a real Mexican stylecantina serving real corn tacos in a relaxed chilled atmosphere. Great Margaritas too! I tried manyof their tacos and they are as close to Mexico as it gets for somewhere that is half way around theworld. They make their own corn tortilla for the tacos and the tortilla chips are also prepared onthe spot and delicious. Price quality is good and the service is great too, the team is happy andalways up for a chat. Come here for Taco Tuesdays as they have a special deal. Buy a margaritaand get any taco for free. The restaurant often turns into a party at the end of the night becauseeverybody love the music and the vibe!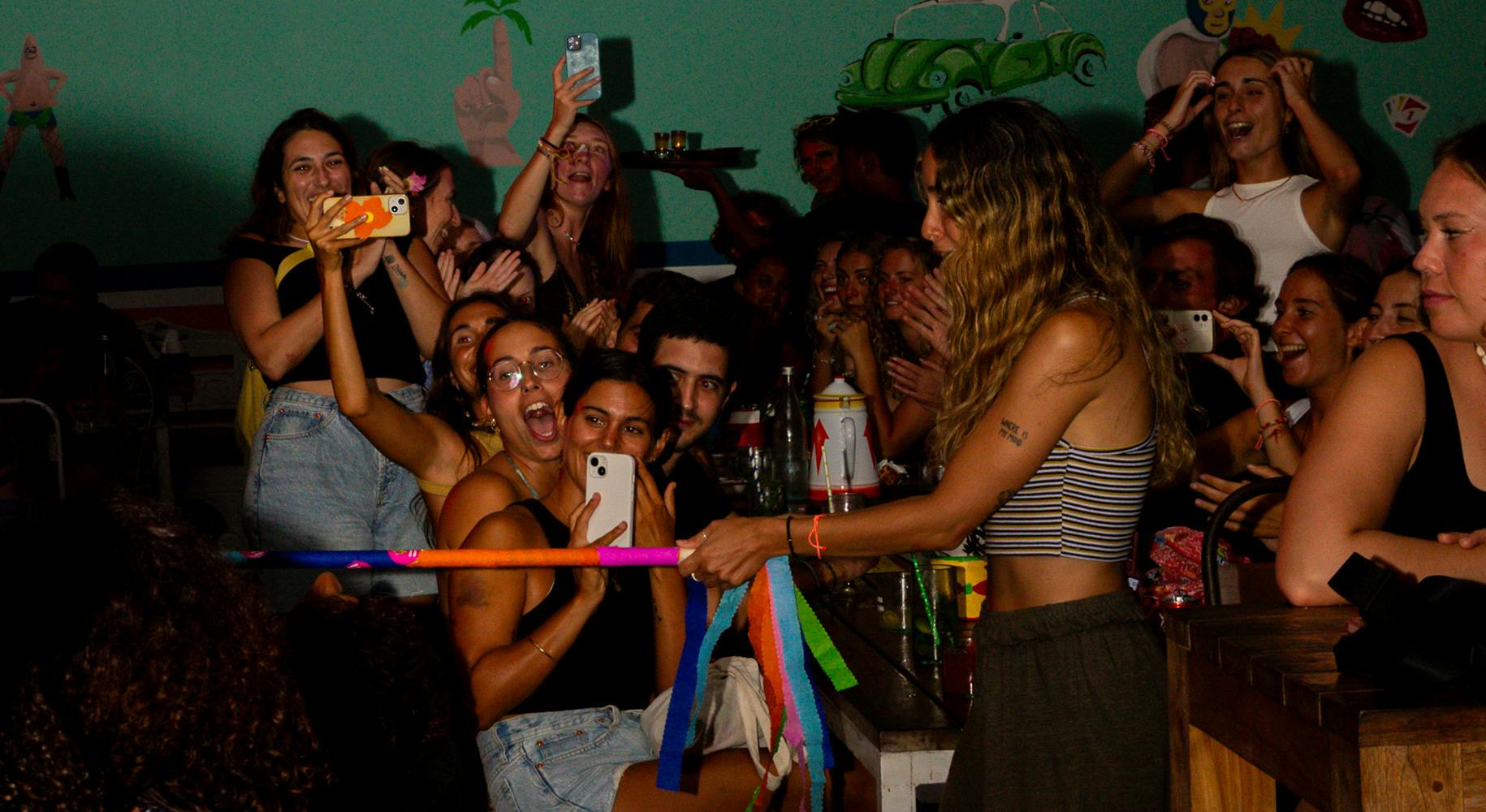 7. Jiang Nan Lombok
Jiang Nan Lombok is an authentic Chinese style restaurant, we were surprised to find this place in Kuta Lombok. We love the dumplings, especially the ones in spicy oil. Cocktails are great too, don't miss the passion fruit martini. Great vibe, staff is friendly!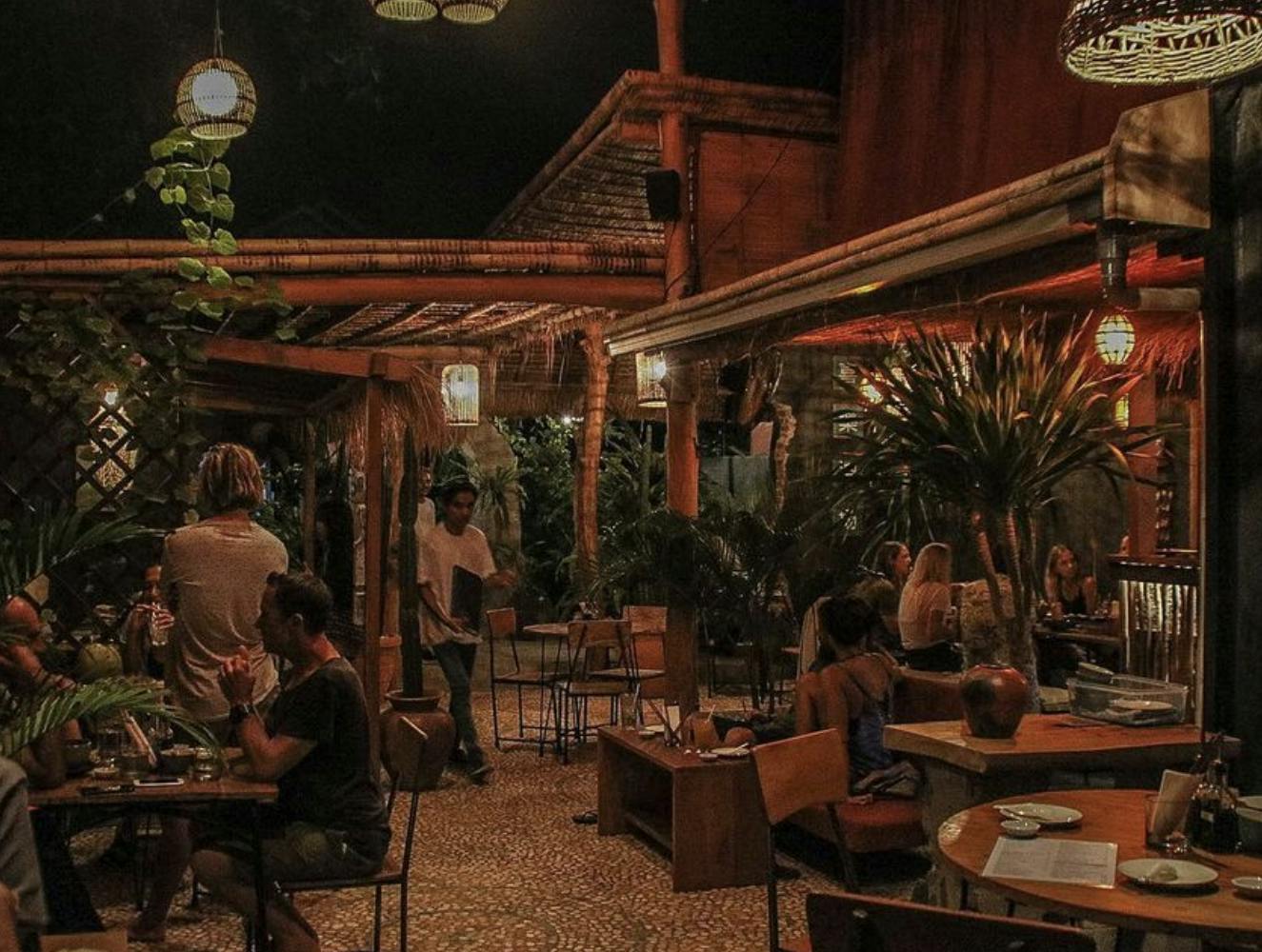 8. Umibozu Ramen Bar
Who would have thought you could find solid ramen in a place as remote as Lombok? Ya me neither! They have solid ramen made from chicken and seafood, as well as gyozas, tonkatsu, and other Japanese delicacies. The place is tiny like in Japan, so you might have to wait a bit but its worth it.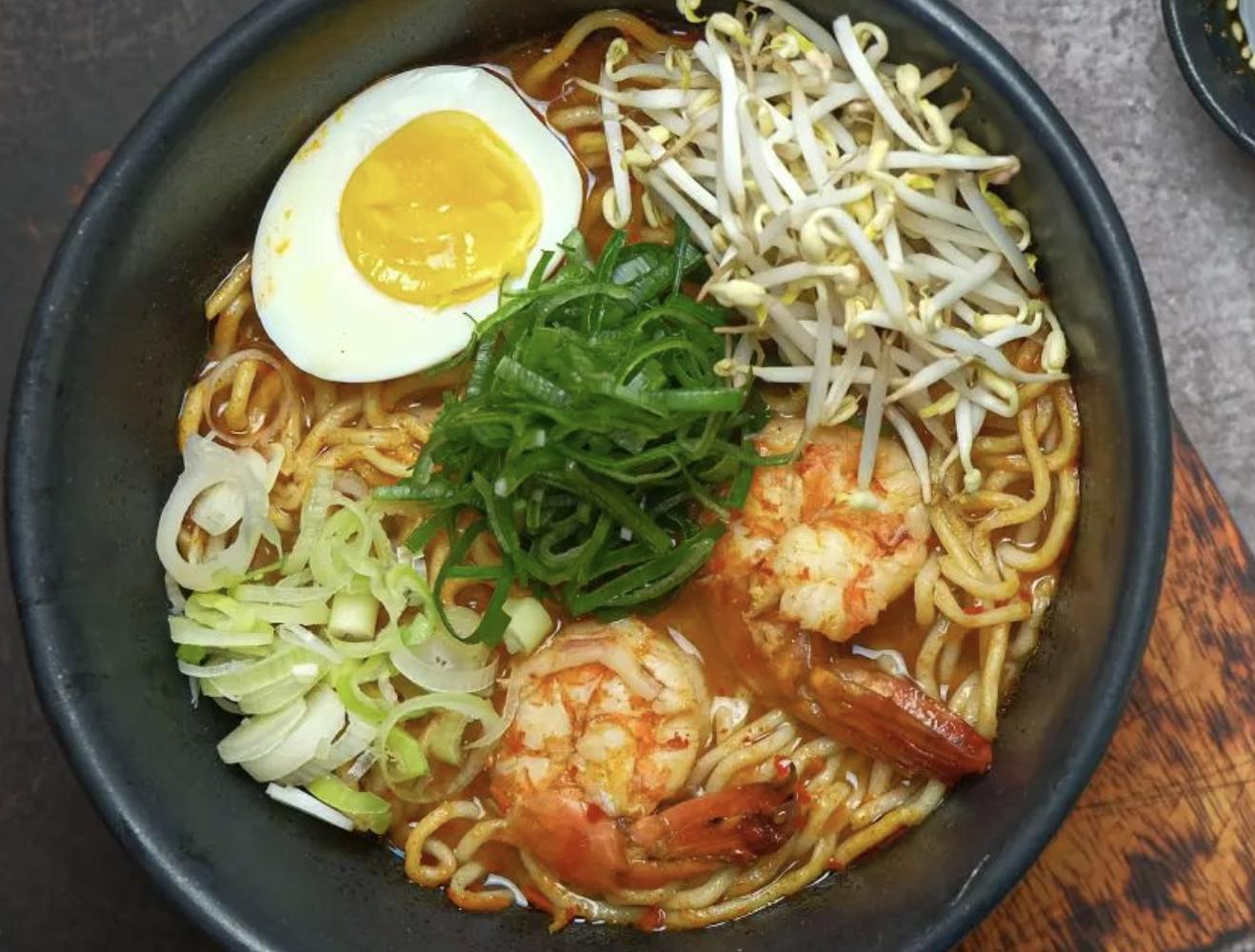 9. Tasty Hesty
Without a doubt, Tasty Hesty has the best Indonesian curries in Kuta, Lombok. It's located right by the beach with a great upstairs space offering chilled vibes. It is the perfect spot to grab a local Nasi Goreng or Curry after a hard surf session.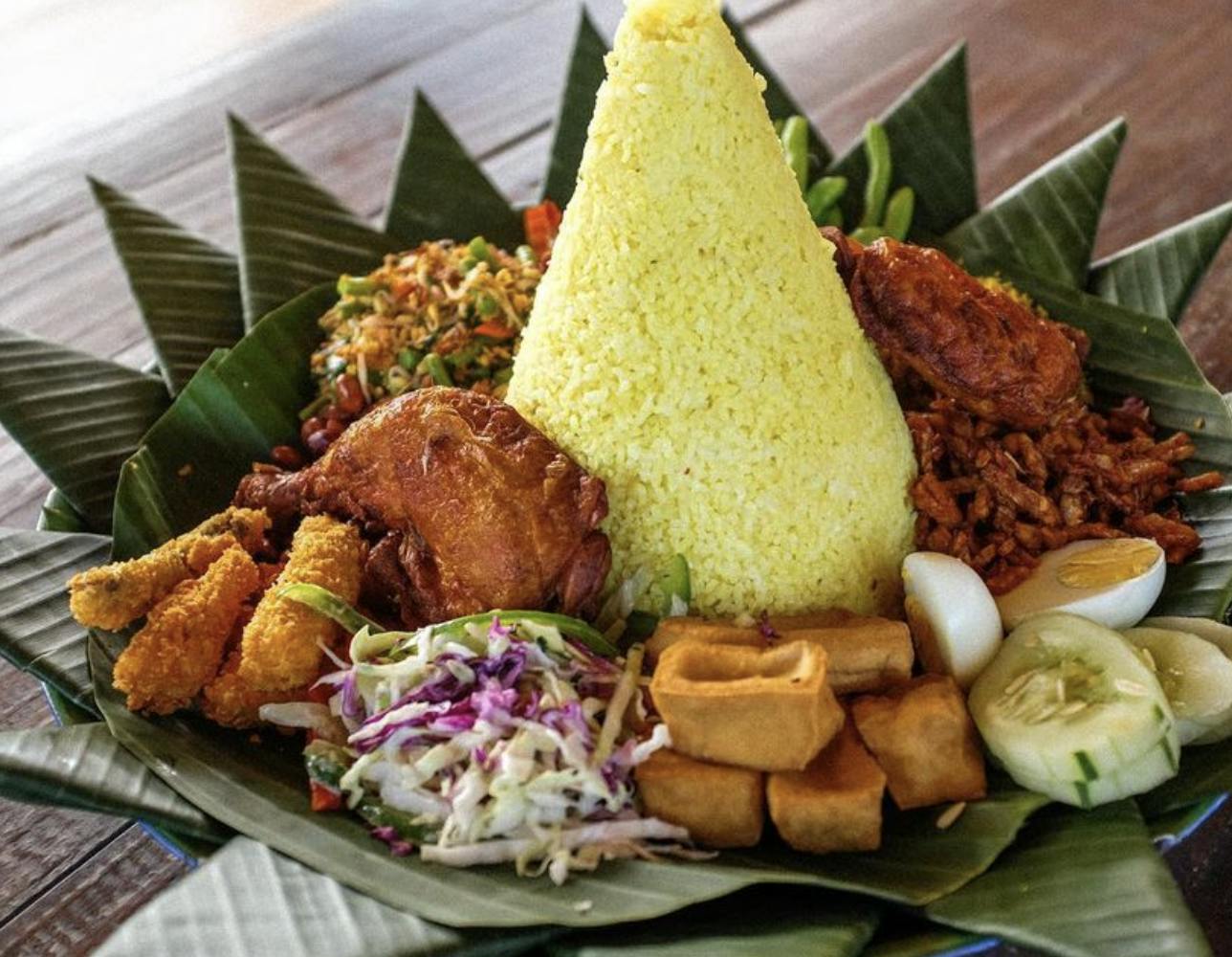 10. Klub Kembali
This one in in Selong Belanak, but one of our favorites on the island! Amazing cocktails inspired and made with local ingredients. You feel the love that went into this concept, I try to always choose a different cocktail when I come there and they never disappoint! The food is super nice too. Must stop when you come from Selong Belanak, they open at 3 pm :)